Where Does Your Fruit Come From?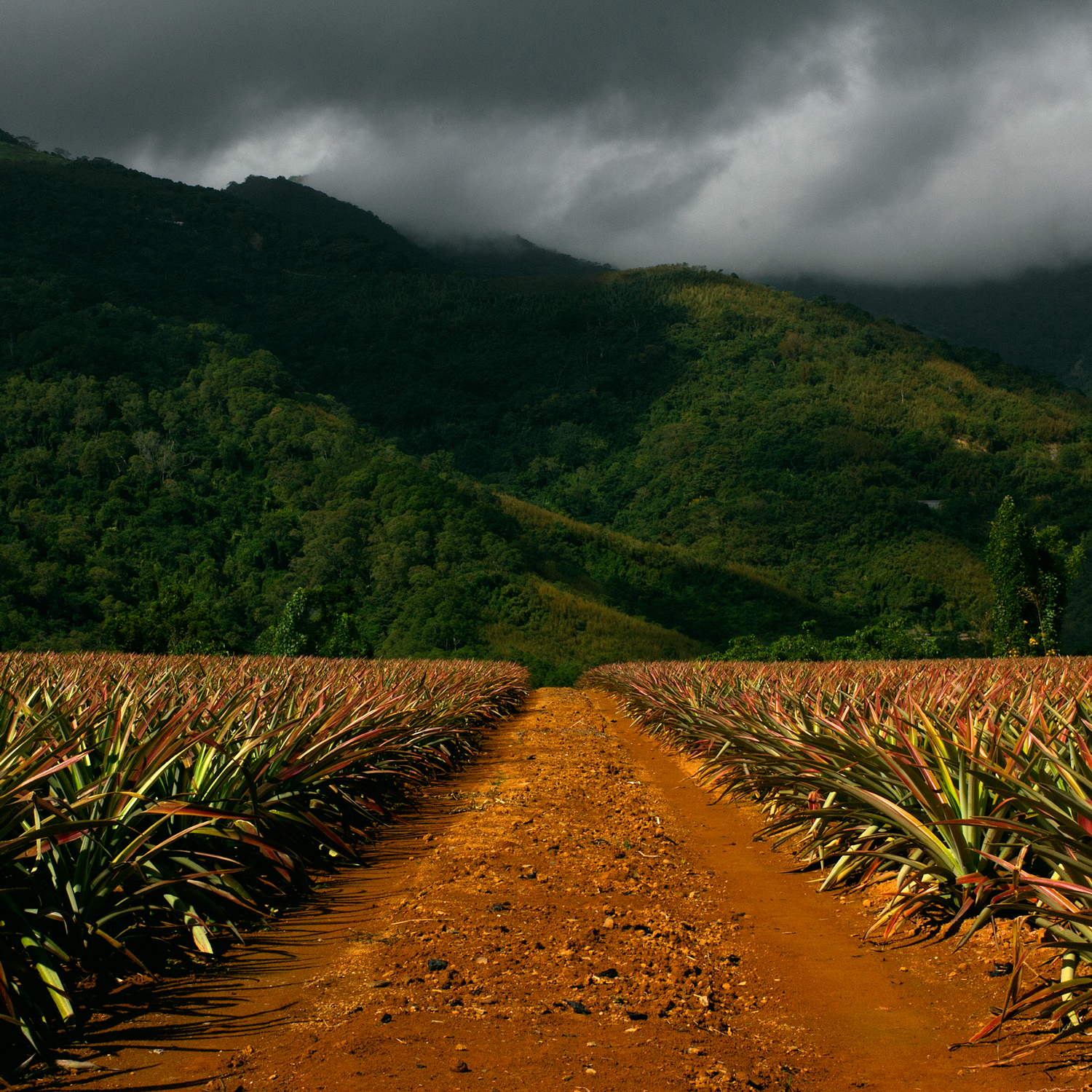 Who We Are.
We've been doing this for a while. About 30 years.
There's no huge corporation, no venture capitalists, and no outside influence.
We're just a small group of people in Buffalo, NY who really care about where your fruit comes from.
What We Do.
There's a lot that goes into the cans and bottles you buy in the store.
We travel around the world every year, looking for the best fruit possible.
Fruit is agricultural. The landscape and crops are always changing.
That means we're constantly speaking to our global network of growers, making sure what you're getting is the absolute best.


Our Promise.
Everything we make has to hit 3 marks: It must be ethically sourced, delicious, and the best quality possible.
Our promise to you is that every product we make checks all three of those boxes.
We take pride in what make. We hope you love it.